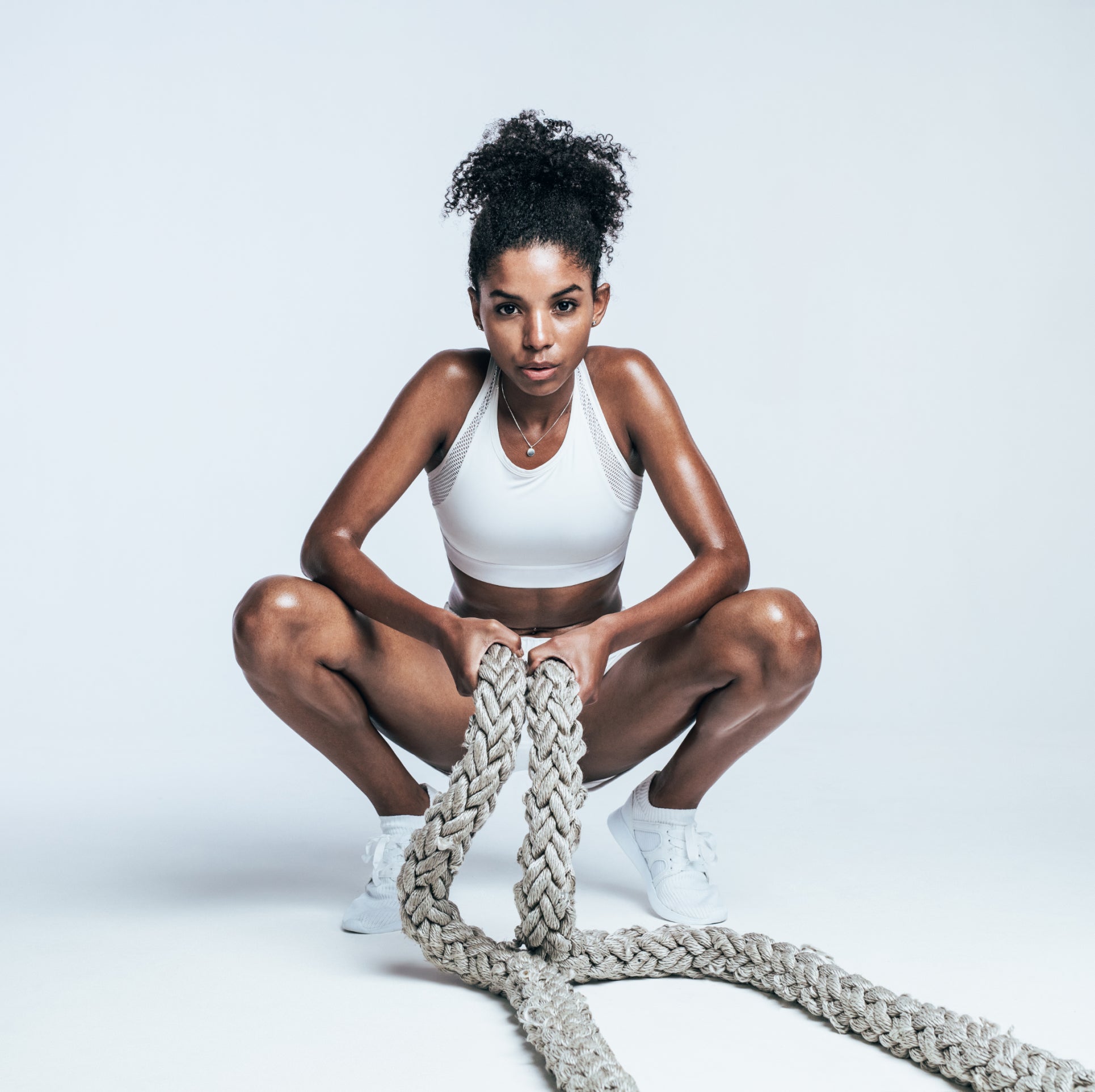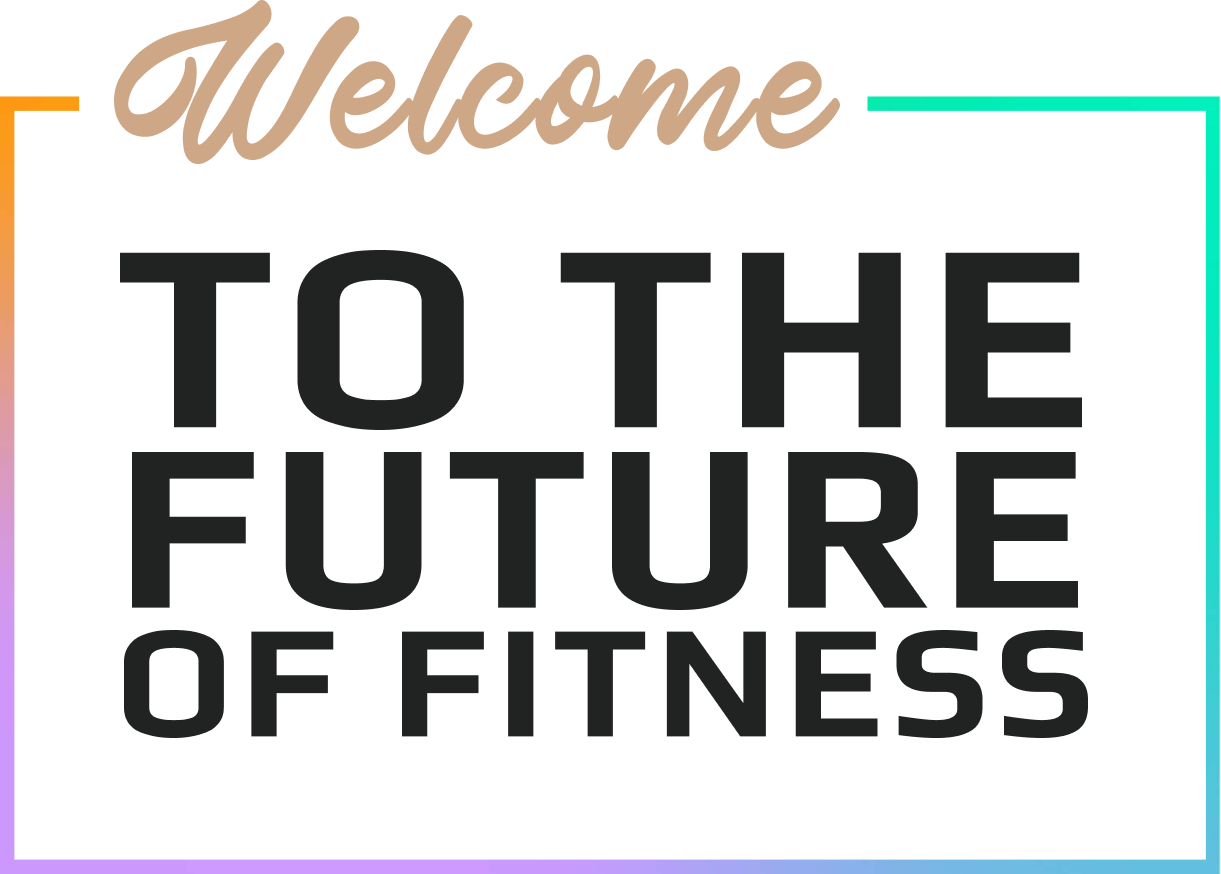 Enter the new world of fitness and start your journey with us today. NovoFit are a leading specialist in Fitness, Health and Wellbeing. We go beyond just selling you fitness equipment and actively work with you to get the best out of your business, budgets, equipment, and customers.
Our Partners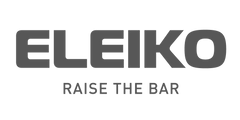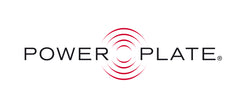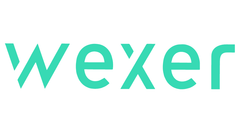 THE INDUSTRIES WE SERVE
HEALTH CLUBS
Elite Sports
Boutique & Wellness
NovoActive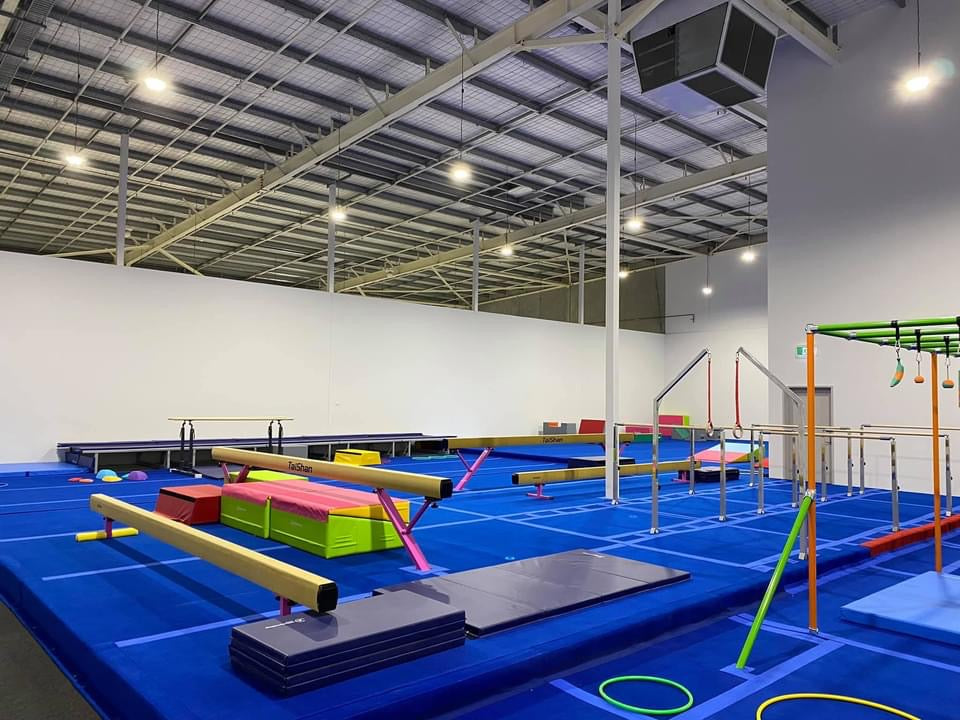 At NovoActive, we specialize in providing world class gymnastics and stadium equipment to gymnastics clubs and sports facilities of all sizes Australia wide.
With over 20 years of expertise in the sports industry our team will work with you from the design and layout to the installation and ongoing maintenance of your gymnastics venue. From our Little Gym Shop range of home training equipment, to recreational gymnastics all the way through to elite level FIG range we have you covered.

Our NovoActive range of stadium equipment has been custom designed for safety and manufactured right here in Australia to the highest standard. We have worked with 100s of gyms, stadiums and schools, providing them with great value, high quality sports equipment and maintenance services.

In partnership with NovoFit, we aim to help Australia develop more world-class athletes and healthier young people by providing stadiums, gyms and schools with the safest and highest quality sporting equipment and maintenance services.
Visit NovoActive
THE NOVOFIT POINT OF DIFFERENCE
For us it's about more than just selling fitness equipment. It's about creating the best solutions for our customers and turning you into our biggest fans. It's about working with you to get to the core of your business and finding the right path and products to meet your goals. At the end of the day, want to see our customers succeed.
Our edge lays in our passionate and dedicated team filled with years of hands on experience in the industry. We don't just talk the talk; we have lived the experience. From professional athletes to gym owners, our team fully understand what it's like to be in this industry, to have a dream and to watch that dream become a reality.
At NovoFit we have access to the world's leading brands in fitness equipment and a wide range of products giving us the opportunity to create multiple solutions to fit your needs. To find out more about how we can work together contact us today.
ENQUIRE NOW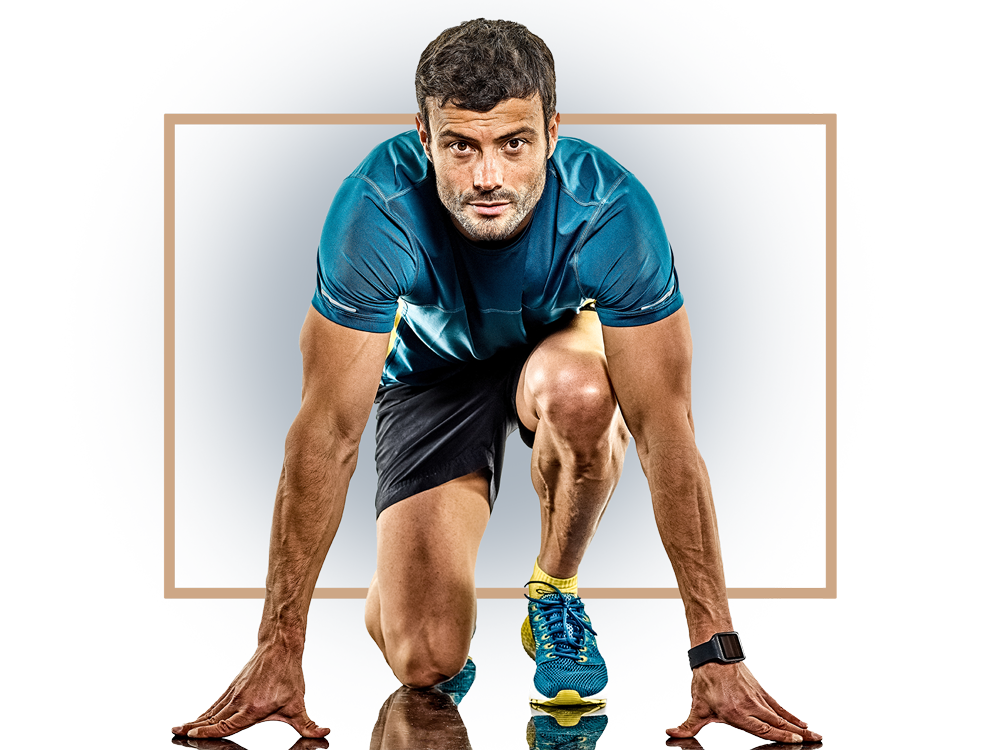 We've worked with...

City of Greater Geelong

Hornsby Shire Council

City of Glen Eira

Monash University

City of Sydney

ANU Sport

Active Moreland

University of Melbourne

PCYC NSW

Belgravia Leisure

The Y

Goodlife Health Clubs

Queensland University of Technology

The University of Western Australia

UNSW Australia

Fernwood Fitness

Anytime Fitness

Jetts

Snap 24-7

UFC GYM
Video
A BIT ABOUT US
NovoFit are a leading specialist in Fitness, Health and Wellbeing. We go beyond just selling you fitness equipment and actively work with you to get the best out of your business, budgets, equipment, and customers. Watch this video to learn more about us and meet some of our team!
NOVOFIT IS AUSTRALIAN OWNED
We are proudly Australian owned and run. We employ over 45 full-time team members across the country and have warehouses in Smeaton Grange, NSW, Dandenong South, Victoria and Malaga, Western Australia.
OUR SATISFIED CUSTOMERS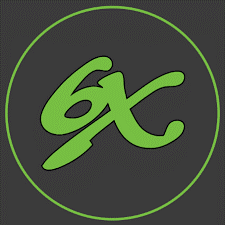 9 years ago we made the decision to equip our new training facility with the best fitness products available. Novofit helped make that happen. Woodway treadmills have proved themselves time and time again saving on electrical and maintenance costs. Compared to other treadmills on the market, these are safer and allow for higher performance by our members. Novofit have been a part of our journey for many years and we look forward to many more to come
BRAD ELLISON
6X Training - Owner/CEO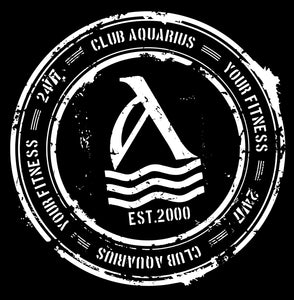 I cannot recommend the NovoFit team and their Impulse range enough, nor can our members! We first reached out to NovoFit when we were upgrading equipment in our two existing 24-hour clubs and fitting out our two brand new ones. When presented with equipment options from our Account Manager, Mike Moroney, we asked if we could trial a few pieces first and get some feedback. The member response was FANTASTIC! We couldn't believe we had found a 5-star product at such an affordable price range. This is my 24th year owning fitness clubs and I am blown away by their service. I highly recommend NovoFit when looking to upgrade your equipment or doing a complete gym fit out.
John Hollywood
Club Aquarius - Owner